As a nursing professional, you spend your days taking care of others. Let us take care of you for your next assignment! In a job where you may not get recognized like you should, you have the team at CareStaff Partners that is committed to your success and happiness. Why you ask? You deserve it! You never know whose life you will change or save but knowing the impact your profession has is priceless!
There are various reasons as to why nurses work contract assignments. Sharp skills, adaptability, flexibility and being able to jump right in as part of the healthcare team are must-haves of a travel /contract nursing professional. Most are aware of the financial perks that are available but don't forget about the opportunity to travel the country and meet other individuals in your profession.  This allows you the opportunity to grow and develop on a professional level, as well as share your knowledge.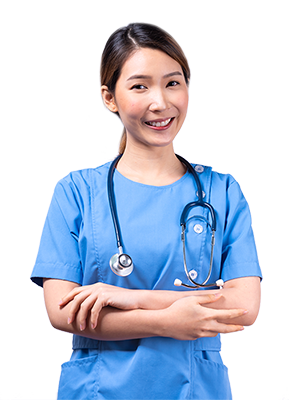 Interested in school settings?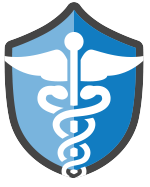 Requirements may include the following: required immunizations, health examinations, licenses and/or certifications, tax forms, insurance paperwork and online trainings. Depending on your specialty or the facility's needs, other requirements may be needed.

Connect with one of our top recruiters to get started today