What better way to make an impact than working with the children of our future?! Schools nationwide are looking for quality services from therapists like you. You can choose a travel position, work locally, or provide services through telepractice.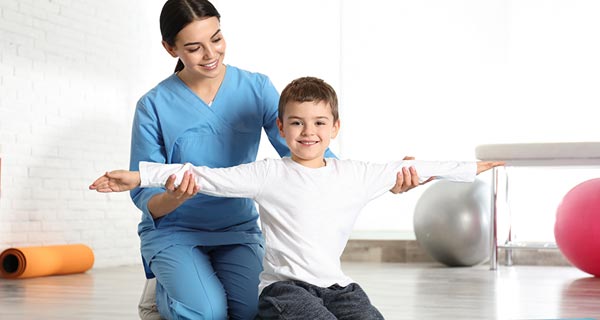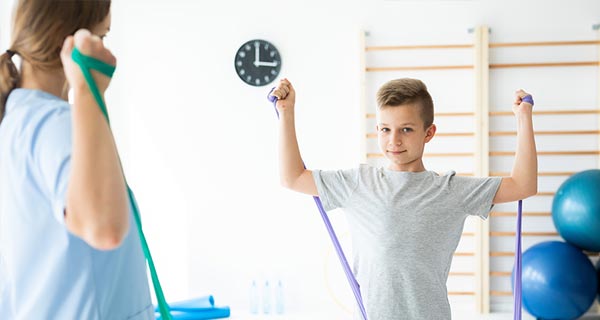 Interested in healthcare settings?
Interested in telepractice?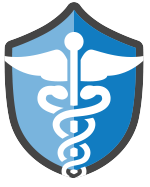 Requirements may include the following: required immunizations, health examinations, licenses and/or certifications, tax forms, insurance paperwork and online trainings. Depending on your specialty or the facility's needs, other requirements may be needed.

Connect with one of our top recruiters to get started today